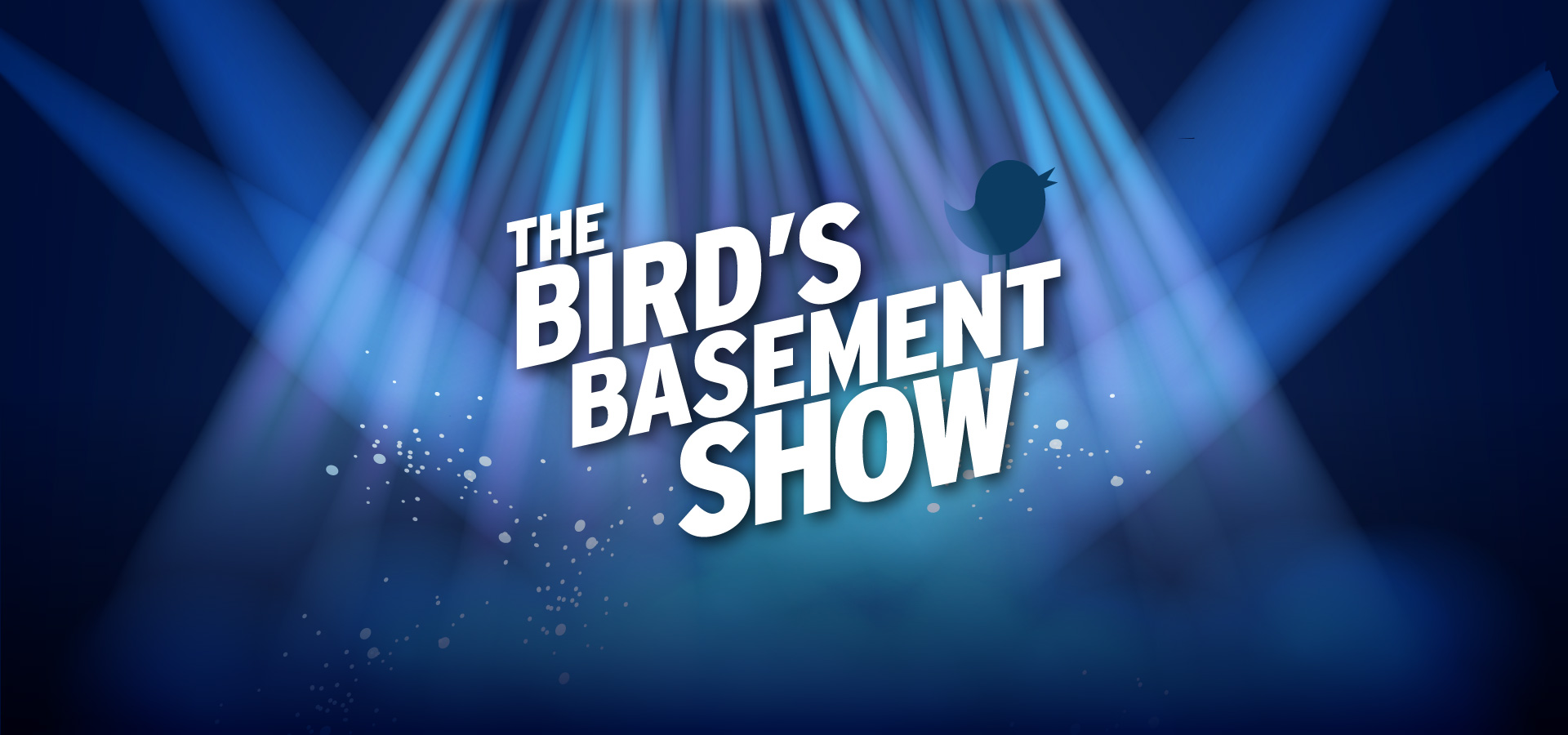 Ep. 14 The rise and rise of Gaby Moreno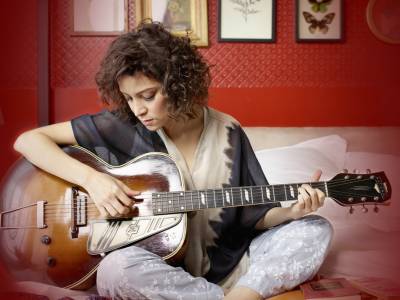 Singer, multiple Grammy nominee Gaby Moreno immigrated from Nicaragua to the US at a young age, having fallen in love with American culture. She has already been able to inspire hundred of thousands of people of her generation, as a Hispanic she stands for immigration reform in the United States. Yet her beginning in the music industry and what followed was not easy. Her story is inspiring and worth knowing. She will be performing at Bird's Basement until August 20.
Listen Now
p 13. Interview with Vinicious Cantuaria, from the Amazon to New York via Rio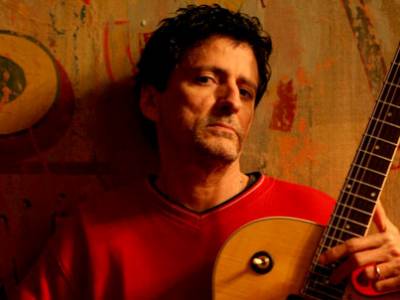 Vinicious Cantuaria is one of those lucky individuals who has lived through the great times of Brazil of the 60s. He is part of the culture and the scene that made Brazilian music famous worldwide. He tells Albare in this podcast in his own words what it was like to live through those times and more. As one of the greatest singers of his generation, Vinicious is performing at Bird's Basement for the Latin Jazz Festival, playing this entire week until Sunday.
Listen Now
Ep. 12: Frank Gambale from Canberra Australia to world stage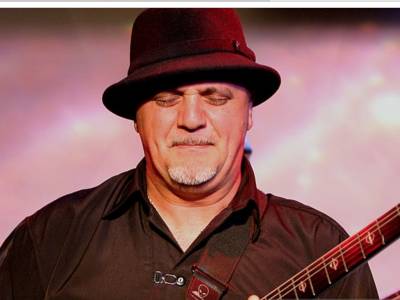 Frank Gambale is the super hero of the guitar world. He is a member of Chick Corea's Electric Band and has been for over 30 years. In this podcast he tells his story that started in Canberra Australia, to the world stages. He is one of the most in demand, most innovative musicians on the planet. Frank has written many books about his methodologies, he shares his ideas here generously and gives us an insight to where he is heading next. The stories about his fellow musicians at the Electric Band and other musicians are quite entertaining but most of all, you will get to meet a man that is usually quite reserved outside the stage. Don't miss this episode.
Listen Now
Ep. 11. Flutist extraordinaire Nestor Torres playing without boundaries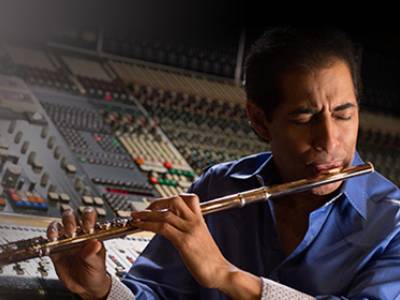 On this podcast, Nestor Torres talks about his musical experience with such artists as Herbie Hancock, James Moody, Arturo Sandoval, Larry Coryell, Tito Puente, Wayne Shorter and many other greats. Among many subjects touched upon, Nestor shares the philosophy behind his religion Nichiren Buddhism. As the artist opening the 2nd Latin Jazz Festival at Bird's Basement on August 1st, this podcast will give you a taste of what's in store. If you haven't booked your tickets yet, you can go to https://birdsbasement.com to find out more.
Listen Now
#10 The success story of YolanDa Brown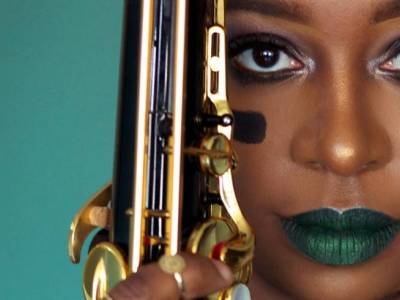 The story of YolanDa Brown (first millennial on this podcast) shows what musicians have to do today to succeed. If you are a musician or have a friend or family member that aspire to be a musician, you should get them to listen to this podcast. In the 21st century you have to be multi-skilled. YolanDa's persistence paid off, she is today one of the most recognisable names of the music scene in the UK. She has played for the president of Russia (and no one called for an investigation), has met the Queen, represents the Prince Fund and Mayor of London, hosts her own radio show… Meet her in Melbourne mid July exclusively at Bird's Basement where she is performing for the first time in Australia.
Listen Now
For more Podcasts by Albare for the Bird's Basement Show, please subscribe to iTune Podcast or wherever you get your podcasts from.