Latest News
Bird's Basement brings you the European Jazz Summer to warm up your Melbourne Winter nights.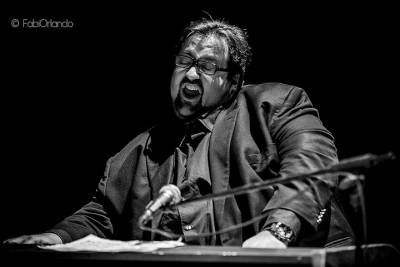 12/07/2016 | Latest News

July is the month of European Summer Jazz. From the south of the Mediteranee to the North Sea, festivals like Umbria Jazz, Jazz A Juan, Montreux, Vienna Jazz and North Sea Jazz Festival host regularly Jane Monheit, Nicholas Payton, Joey De Francesco, Benny Green and Karrin Allyson. This year these artists took a little detour, they are going via Melbourne Australia stopping by the club that Melbournian have adopted as their hub for International Jazz: Bird's Basement.

Don't mis Australian debut of Joey De Francesco for the very first time playing in Australia from tonight.