Latest News
BIRD'S BASEMENT LAUNCHES A COMEDY NIGHT!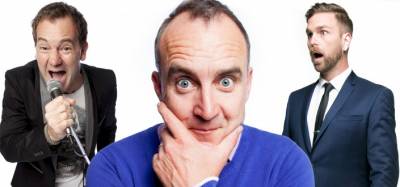 22/08/2016 | Latest News
'If laughter is the best medicine, Jimeoin is a course of steroids... This is the comedy of one who truly perceives human behaviour, breaks it up, puts it all together again in all its ridiculousness, to leave you with your eyes streaming.' - Manchester Evening News.