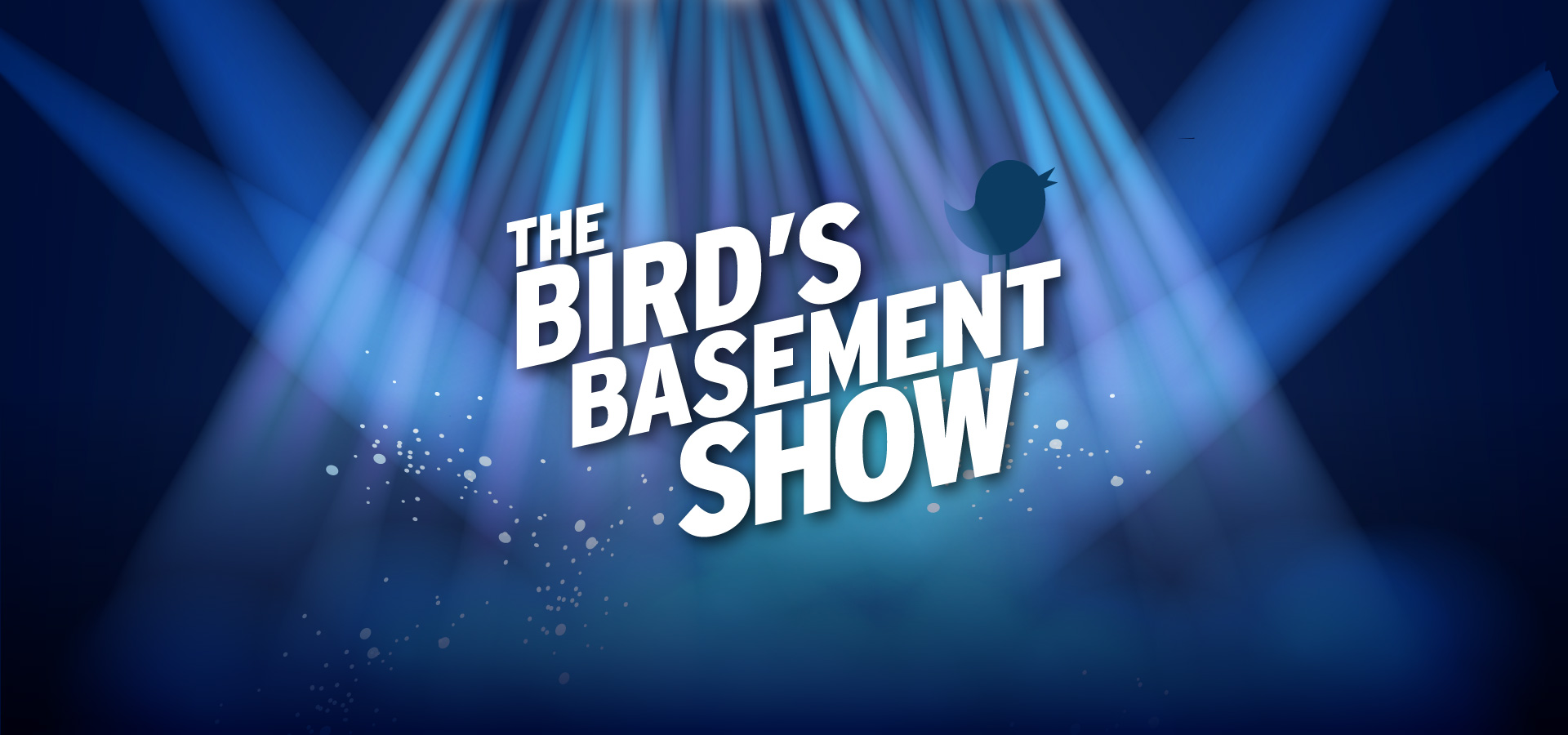 Ep. 18 Ravi Coltrane, building his own legacy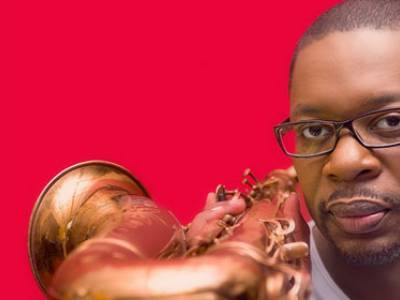 Ravi Coltrane carries a huge legacy on both sides of his late parents: Alice Coltrane (singer, composer, pianist, harpist and much more) and John Coltrane (arguably the most influential musician of the 20th century). This is a successful second generation story as Ravi takes the whole thing to the next level as he is himself an exceptional talent. You will hear in this podcast some great stories that Ravi shares and will provide you with a unique perspective of life from his point of view. In this podcast you will hear 26-2 (Ravi Coltrane), Naima (John Coltrane), , Journey satchidananda (Alice Coltrane), Between Lines (Ravi Coltrane).
Listen Now
Ep. 17 The world of Pablo Bencid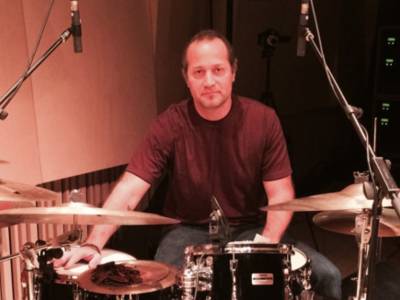 Meet Pablo Bencid. Pablo was born and raised in Caracas Venezuela. He now lives in New York with his wife and 2 children. His passion is music, more particularly the drums. In this episode you will hear what it is like to live a life of musical passion as a latino in the United States today. Pablo shares many stories and personal details about his childhood and upbringing. He provides a detailed step by step example of his practice and warn up routine. The song played in this episode is "Expectations" out of the album "the Road Ahead" by Albare, featuring Pablo Bencid, Phil Turcio and Yunior Terry (2013).
Listen Now
Ep. 16 The Journey of Tom Guarna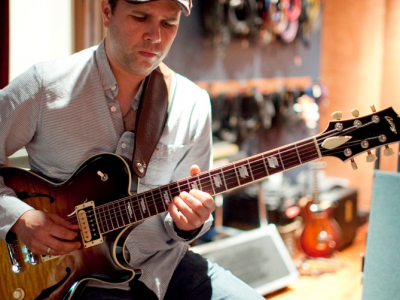 In this episode Tom Guarna speaks out about a personal challenged that has impacted his life and how he has overcome it. We all have experiences in life that shape our character but few of us have to go through the kind that Tom had to go through and still be able to realise his dream of a passionate musical life. His guitar playing, improvisation and compositional skills are way up there. On his new album, "the Wishing Stones", he is playing with luminaries that usually side Wayne Shorter and Chick Corea. The album will be released in November this year by DestinyRecords Music, and you will hear a pre-view song of the album on this podcast.
Listen Now
Ep. 15 Samuel Torres, "the Masters of Tone"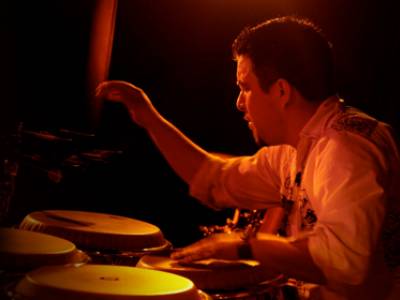 Samuel Torres from Bogota Colombia, now living in New York, is a percussionist/composer for exceptional quality. His talent extends to picking up great musicians to interpret his music. In this episode he tells us how he grew up in Bogota and his move to New York and the steps in between. He shares with Albare his creative process for composition, he brings with his a line up that is as 'bad' as it gets: Silvano Antonio (piano). Pablo Bencid (drums), Alex Pope (Trumpet), Rodriguez Ruben (bass), Thom Guarna (guitar) together they are THE MASTERS OF TONE. The song playes by this band at the end of the podcast isUn Atardercer encartagena de indias by Samuel Torres. Catch them at Bird's Basement until August 27.
Listen Now
Ep. 14 The rise and rise of Gaby Moreno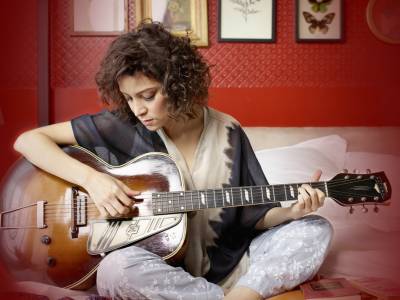 Singer, multiple Grammy nominee Gaby Moreno immigrated from Nicaragua to the US at a young age, having fallen in love with American culture. She has already been able to inspire hundred of thousands of people of her generation, as a Hispanic she stands for immigration reform in the United States. Yet her beginning in the music industry and what followed was not easy. Her story is inspiring and worth knowing. She will be performing at Bird's Basement until August 20.
Listen Now
For more Podcasts by Albare for the Bird's Basement Show, please subscribe to iTune Podcast or wherever you get your podcasts from.