Show Details
Lauren Elizabeth is a highly talented and accomplished musician who leads her exceptional band with poise and expertise, delivering a captivating performance that takes her audience on an unforgettable journey through the timeless music that defined an entire generation. With each note, Lauren and her band bring fresh energy and vitality to classic songs, creating a unique and unforgettable experience that resonates with listeners of all ages and musical backgrounds.
'This Is Joni' is a tribute to the extraordinary talent of Joni Mitchell, widely regarded as one of the greatest artists of our time. Through a carefully curated selection of songs from her extensive catalogue of work, the performance tells the captivating story of Joni's life and career, highlighting the artist's remarkable ability to capture the essence of the human experience with her music. This musical journey through Joni's life is a true masterpiece, a performance of sheer beauty that pays fitting homage to one of the greatest artists of our time.
Book Tickets
Price Range:
From $35 + booking fee.
Early Doors Open: 6:00 pm
Early Show Starts: 7:30 pm
Suggest this Show
Thinking of taking a friend, colleague or your family? Enter their email address below and we will let them know about it!
We think you will also love to see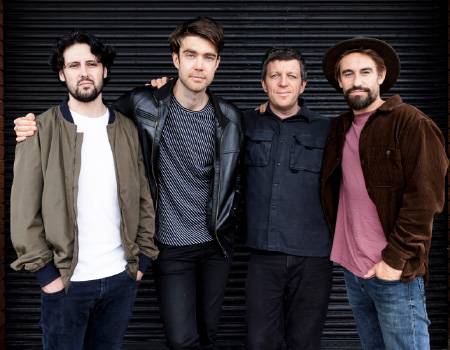 The Vampires & Chris Abrahams
Thu, 6 April 2023
The Vampires & Chris Abrahams
The Guardian UK, "seductive genre hopping creativity", All About Jazz, "gold all over"...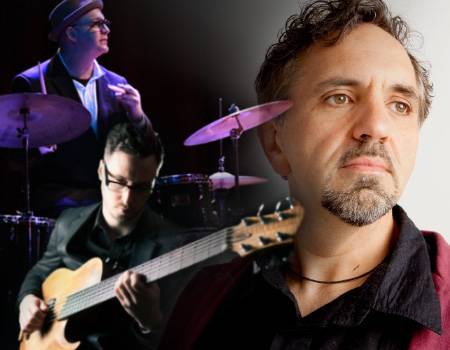 Joe Chindamo Trio
Fri, 14 April 2023
Joe Chindamo Trio
with Chris Hale on bass and Danny Fischer on drums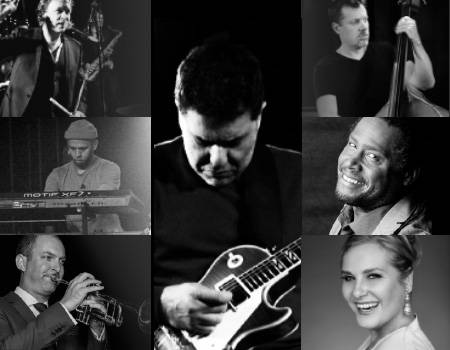 ALBARE plays Jobim and more
Fri, 26 May 2023
ALBARE plays Jobim and more
Albare, Phil Rex, Andrew Swann, Brett Williams, Nichaud Fitzgibbon, Lionel Cole & Mat Jodrell