Show Details
The Vampires (Syd) return to Bird's Basement for a special concert to promote their latest project, 'Nightjar' keyboard player Chris Abrahams. One third of the legendary improvised minimalism trio, The Necks, Chris Abrahams is a great match for the band, bringing an expansive approach to their music.
The Vampires have gained critical attention worldwide for their distinctive sound, with praise from Downbeat, "phenomenal", the Guardian UK, "seductive genre hopping creativity", and All About Jazz, "gold all over", and appeared at premier festivals throughout the UK, Europe and their homeland Australia. The Vampires are the first instrumental act to be short-listed for the Australian Music Prize and is comprised of some of the most in-demand and awarded musicians of their generation. The band has released six critically acclaimed albums including the ARIA-nominated and Australian Music Prize short-listed 'The Vampires Meet Lionel Loueke.'
Book Tickets
Price Range:
From $40 + booking fee.
Early Doors Open: 6:00 pm
Early Show Starts: 7:30 pm
Suggest this Show
Thinking of taking a friend, colleague or your family? Enter their email address below and we will let them know about it!
We think you will also love to see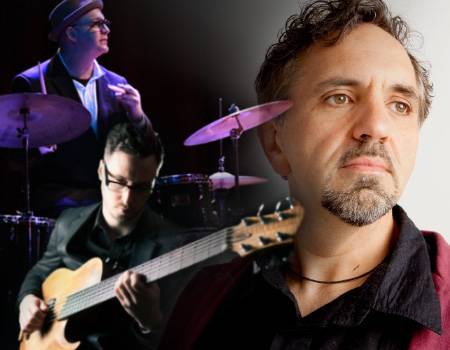 Joe Chindamo Trio
Fri, 14 April 2023
Joe Chindamo Trio
with Chris Hale on bass and Danny Fischer on drums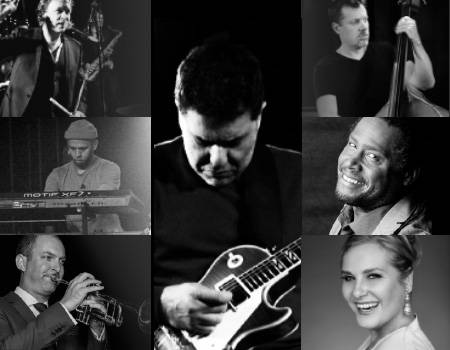 ALBARE plays Jobim and more
Fri, 26 May 2023
ALBARE plays Jobim and more
Albare, Phil Rex, Andrew Swann, Brett Williams, Nichaud Fitzgibbon, Lionel Cole & Mat Jodrell