Show Details
Tom Waits depicted the poor, the punks, the hobos and the lost. He could also write a love song to shatter Cupid's bow. Stewart D'Arrietta covers this terrain of tenderness to terror and all the pathos in between. He has a long relationship with the music, and an affinity deeper than most having developed the hit show over two decades. One of the 10 best shows at Edinburgh Fringe according to the UK's The Sunday Times, his characteristic gravel-voiced sensitivity brings out the shapes and shades of legendary songs such as Invitation to the Blues, Martha, and the wrenching Tom Traubert's Blues.

'The king of whiskey, smoke & late nights... exceptional' - Broadway World ★★★★★

'Worth stealing a dollar from your mama's purse' - The Adelaide Show ★★★★★

'A masterful evening of drama, riveting, beautiful storytelling, outstanding... brilliant' - Fringe Review

'Gut wrenching passion... an absolute knock out' - The Australian
Stewart D'Arrietta is 'a national treasure - there's nothing this man cannot do at his piano'- Glenn A Baker, Australian music historian.

Stewart's larger-than-life presence, irreverent humour and distinctive growl bring a unique passion and texture to some of the greatest songs and stories ever told.
Book Tickets
Price Range:
From $25 + booking fee.
Early Doors Open: 6:00 pm
Early Show Starts: 7:30 pm
Suggest this Show
Thinking of taking a friend, colleague or your family? Enter their email address below and we will let them know about it!
We think you will also love to see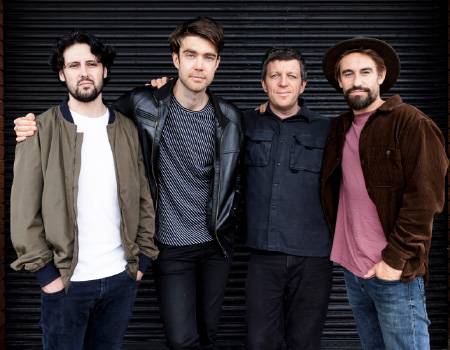 The Vampires & Chris Abrahams
Thu, 6 April 2023
The Vampires & Chris Abrahams
The Guardian UK, "seductive genre hopping creativity", All About Jazz, "gold all over"...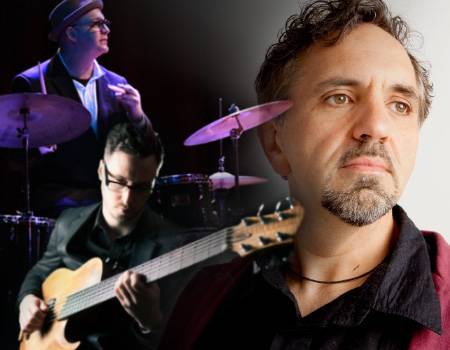 Joe Chindamo Trio
Fri, 14 April 2023
Joe Chindamo Trio
with Chris Hale on bass and Danny Fischer on drums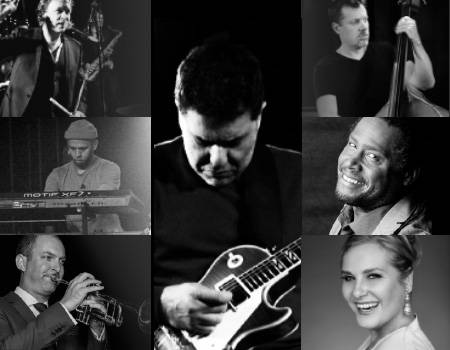 ALBARE plays Jobim and more
Fri, 26 May 2023
ALBARE plays Jobim and more
Albare, Phil Rex, Andrew Swann, Brett Williams, Nichaud Fitzgibbon, Lionel Cole & Mat Jodrell