Show Details
Rebetiko music, known as the Greek blues, emerged in Greece in the 1920s as the music of the poor and the outlawed. Early songs were written in prisons where inmates crouched in circles, singing and playing their shonkily made baglamas. Central to Rebetiko are the subjects of pain, heartbreak and comradery, themes relevant to the subculture of the time.

Eager to preserve this small piece of cultural history, the members of Tsiftes are known for their authentic renditions and vocal harmonies. Plate smashing is allowed only in a strictly metaphorical manner.
Lineup:
Con Kalamaras - Bouzouki/Vocals
Nikos Kapralos - Bouzouki
Stav Thomopoulos - Vocals
Alex Petropoulos - Guitar/Vocals
Jenny Dixon - Violin
Book Tickets
Price Range:
From $40 + booking fee.
Early Doors Open: 6:00 pm
Early Show Starts: 7:30 pm
Suggest this Show
Thinking of taking a friend, colleague or your family? Enter their email address below and we will let them know about it!
We think you will also love to see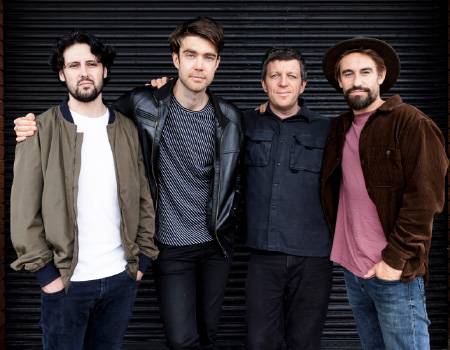 The Vampires & Chris Abrahams
Thu, 6 April 2023
The Vampires & Chris Abrahams
The Guardian UK, "seductive genre hopping creativity", All About Jazz, "gold all over"...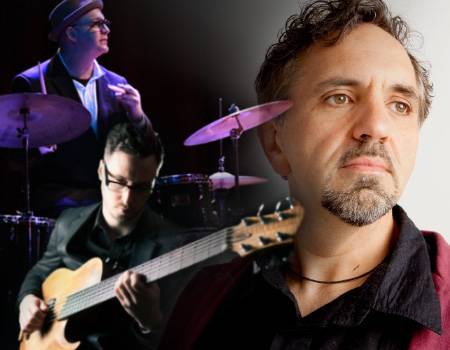 Joe Chindamo Trio
Fri, 14 April 2023
Joe Chindamo Trio
with Chris Hale on bass and Danny Fischer on drums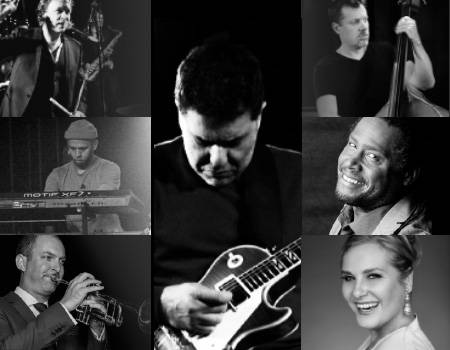 ALBARE plays Jobim and more
Fri, 26 May 2023
ALBARE plays Jobim and more
Albare, Phil Rex, Andrew Swann, Brett Williams, Nichaud Fitzgibbon, Lionel Cole & Mat Jodrell