Show Details
Award winning vocalist Emma Pask has firmly established herself as one of Australia's favourite voices in Jazz. Her effortless honest stage presence combined with her powerful vocal ability leaves audiences spellbound and inspired.

While Emma's voice and style are unique, her performances are reminiscent of the classic era of jazz, when swing was top of the charts. Her talent was first spotted by Jazz great James Morrison when she was just 16 years old. She joined his band as the lead vocalist at 16 and went on the spent a solid 20 years touring the world with Morrison.

Despite her achievements and the international recognition of her talent, Emma retains her natural, refreshing and unpretentious, positive approach to life.
"Whilst it's fashionable to be a jazz singer these days, she is the real thing!" - James Morrison
Book Tickets
Price Range:
From $30 + booking fee
Early Doors Open: 6:00 pm
Early Show Starts: 7:30 pm
Suggest this Show
Thinking of taking a friend, colleague or your family? Enter their email address below and we will let them know about it!
We think you will also love to see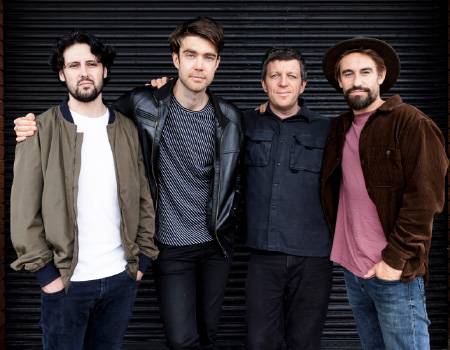 The Vampires & Chris Abrahams
Thu, 6 April 2023
The Vampires & Chris Abrahams
The Guardian UK, "seductive genre hopping creativity", All About Jazz, "gold all over"...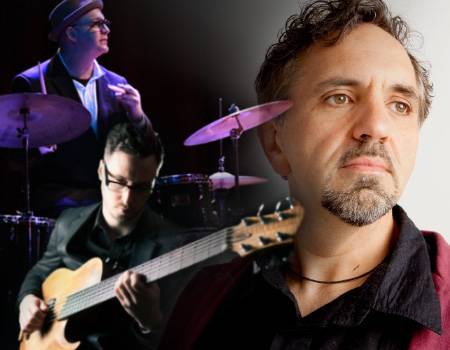 Joe Chindamo Trio
Fri, 14 April 2023
Joe Chindamo Trio
with Chris Hale on bass and Danny Fischer on drums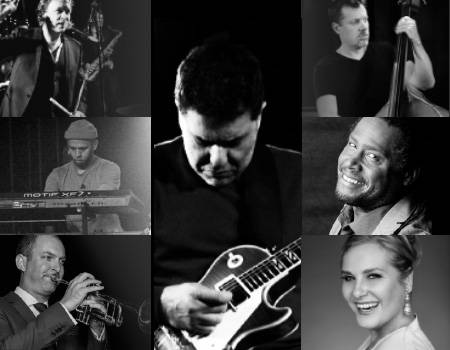 ALBARE plays Jobim and more
Fri, 26 May 2023
ALBARE plays Jobim and more
Albare, Phil Rex, Andrew Swann, Brett Williams, Nichaud Fitzgibbon, Lionel Cole & Mat Jodrell