Show Details
In this special presentation - and his first ever appearance at Bird's - Jeff Lang will perform two sets of material created exclusively for this show.
The first set will be a suite of 12-string guitar instrumentals that Jeff has composed over the years, most of which have never been performed live. These songs cover a lot of ground stylistically, from pieces with their roots in blues to extended folk melodies and onto utterly unique melodic excursions, these songs further highlight Jeff's versatility and compound the fact that he is one of Australia's finest guitarists.
The second suite of songs will feature popular favourites from across Jeff's 30 year career, along with some carefully chosen gems that are rarely performed.

Jeff's expertise in weaving an evocative story into a beguiling musical journey has never been doubt, and this night of newly presented material along with career highlights will certainly display an abundance of evidence to back that up.
Book Tickets
Price Range:
From $35 + booking fee.
Early Doors Open: 6:00 pm
Early Show Starts: 7:30 pm
Suggest this Show
Thinking of taking a friend, colleague or your family? Enter their email address below and we will let them know about it!
We think you will also love to see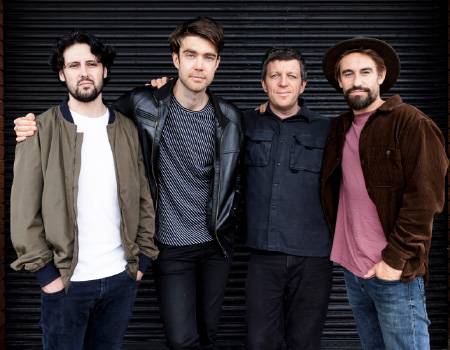 The Vampires & Chris Abrahams
Thu, 6 April 2023
The Vampires & Chris Abrahams
The Guardian UK, "seductive genre hopping creativity", All About Jazz, "gold all over"...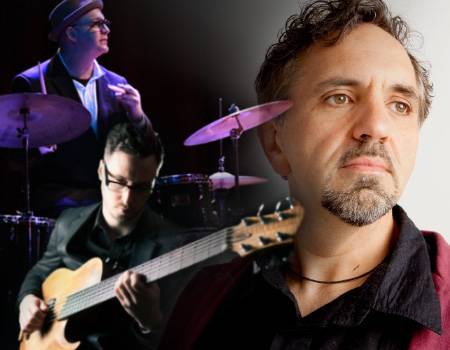 Joe Chindamo Trio
Fri, 14 April 2023
Joe Chindamo Trio
with Chris Hale on bass and Danny Fischer on drums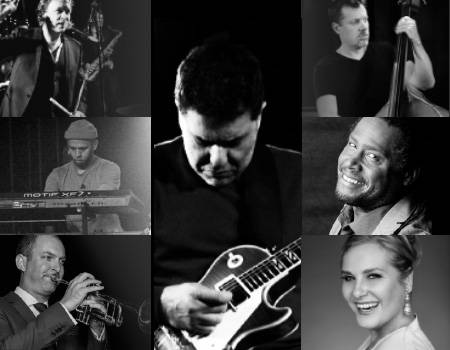 ALBARE plays Jobim and more
Fri, 26 May 2023
ALBARE plays Jobim and more
Albare, Phil Rex, Andrew Swann, Brett Williams, Nichaud Fitzgibbon, Lionel Cole & Mat Jodrell