Show Details
Australia's premier Soul Legends, 13 piece Grand WaZoo returns to present an Autumn Soul Spectacular.

Under the musical direction of bandleader, John Montesante, the band is Australia's finest and longest running soul music extravaganza, performing vibrant arrangements of a wide-ranging repertoire of the 60s-70s Atlantic, Stax + Motown era - with infectious band originals included in the mix.

Leaders in the Soul music genre since 1981, Grand WaZoo remains Australia's kings of soul - with quality musicianship and dynamic, feel good entertainment that always delights. These 'good-times' soul sounds have thrilled generations - as Soul Music never grows old.

Book early for this vibrant and thrilling concert featuring an outstanding lineup:
Mat Jodrell - Lead Trumpet
John Montesante - Arranger/2nd Trumpet
Andrew Serpell - Trombone
Nick Lester - Alto Saxophone
Russell Praetz - Tenor Saxophone
Stuart Byrne - Baritone Saxophone
Peter Ford - Keyboards
Shane Goonan - Guitar
Barney Loveland - Bass Guitar
Michael Rochford - Drums
Anastasia Aspeling - Singer
Wylie J Miller - Singer
Samantha Morley - Singer
Doors + Dinner from 6pm. Band on 7.30pm. ALL WELCOME.
Book Tickets
Price Range:
From $50 + booking fee.
Early Doors Open: 6:00 pm
Early Show Starts: 7:30 pm
Suggest this Show
Thinking of taking a friend, colleague or your family? Enter their email address below and we will let them know about it!
We think you will also love to see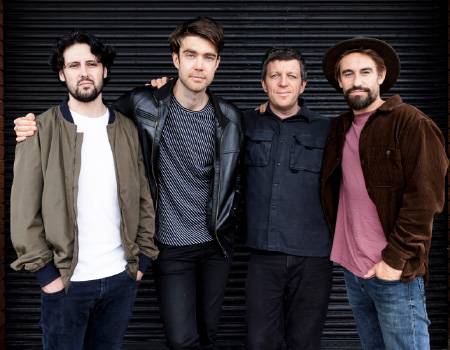 The Vampires & Chris Abrahams
Thu, 6 April 2023
The Vampires & Chris Abrahams
The Guardian UK, "seductive genre hopping creativity", All About Jazz, "gold all over"...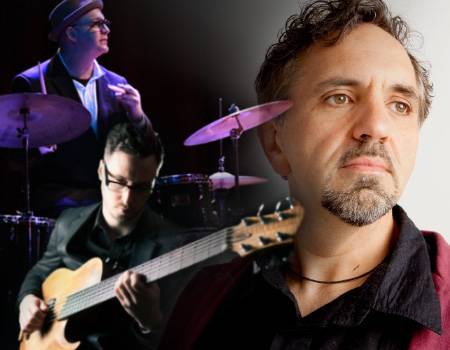 Joe Chindamo Trio
Fri, 14 April 2023
Joe Chindamo Trio
with Chris Hale on bass and Danny Fischer on drums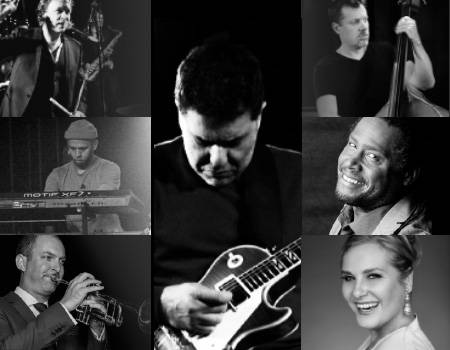 ALBARE plays Jobim and more
Fri, 26 May 2023
ALBARE plays Jobim and more
Albare, Phil Rex, Andrew Swann, Brett Williams, Nichaud Fitzgibbon, Lionel Cole & Mat Jodrell