Show Details
COME ON A JOURNEY...
CLOSE YOUR EYES..........LISTEN ......
what do you hear?.......
The sounds of Fleetwood Mac and their most iconic songs surround you....taking you on a magical, mystical journey ..... through the musical storytelling you have come to know and love.
HAUNTING..... MOVING...... UPLIFTING
Songs that make you want to get up and dance to.......or sing along and she'd a tear to.....
Songs about love and loss, sorrow and joy delivered by the unique vocal styles of Christine McVie, Stevie Nicks and Lindsay Buckingham.....
and yes, their music.......surely they are here?
OPEN YOUR EYES........
WHAT DO YOU SEE?......
You see..... what you hear.
FLEETWOOD MAX

Sue Jones - Vocals
Peter Valentine - Keyboard And Harmonies
Rick Petropoulos - Bass Guitar
Debbi Arpini - Percussionist/vocals
David Hampton - Lead Guitar
Jordan Zdimirovic - Acoustic Guitar And Lead Vocals
Fallon williams III - (Drums)
Book Tickets
Price Range:
From $40 + booking fee
Early Doors Open: 6:00 pm
Early Show Starts: 7:30 pm
Suggest this Show
Thinking of taking a friend, colleague or your family? Enter their email address below and we will let them know about it!
We think you will also love to see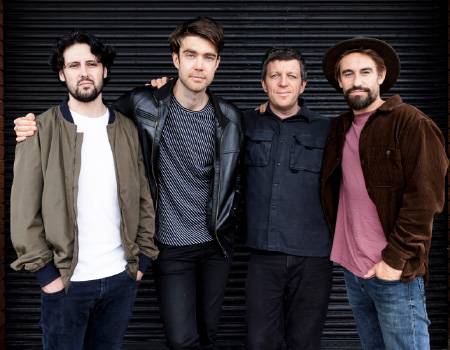 The Vampires & Chris Abrahams
Thu, 6 April 2023
The Vampires & Chris Abrahams
The Guardian UK, "seductive genre hopping creativity", All About Jazz, "gold all over"...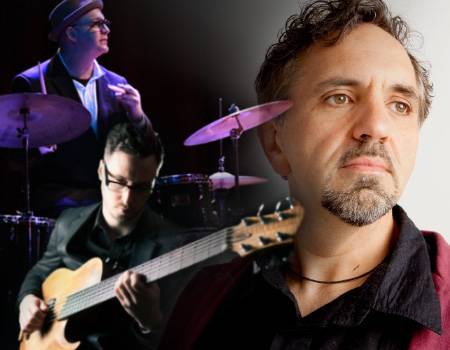 Joe Chindamo Trio
Fri, 14 April 2023
Joe Chindamo Trio
with Chris Hale on bass and Danny Fischer on drums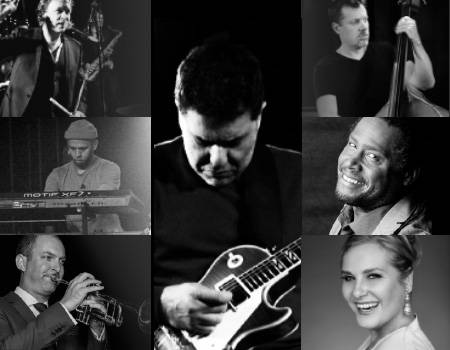 ALBARE plays Jobim and more
Fri, 26 May 2023
ALBARE plays Jobim and more
Albare, Phil Rex, Andrew Swann, Brett Williams, Nichaud Fitzgibbon, Lionel Cole & Mat Jodrell