Show Details
It's been 16 years since Damien won over Australia's heart, taking out the 2006 series of Australian Idol. Since then he has released 10 sensational studio albums and has toured extensively. This year he's embarking on a limited run of intimate shows entitled, 'Damien Leith - Through the Years'
Performing Solo, the show will showcase Damien's most requested songs that he's performed through the years. From 'Night of my Life' 'Hallelujah' to 'Oh Pretty Woman' and 'Superhuman'. An intimate and unmissable night of crowd favourites and original compositions.
Speaking about the tour, Damien said, "I love performing intimate shows, they allow me to truly engage with the audience and sing songs that I know everyone in the room will love."
Book Tickets
Price Range:
From $30 + booking fee.
Early Doors Open: 6:00 pm
Early Show Starts: 7:30 pm
Suggest this Show
Thinking of taking a friend, colleague or your family? Enter their email address below and we will let them know about it!
We think you will also love to see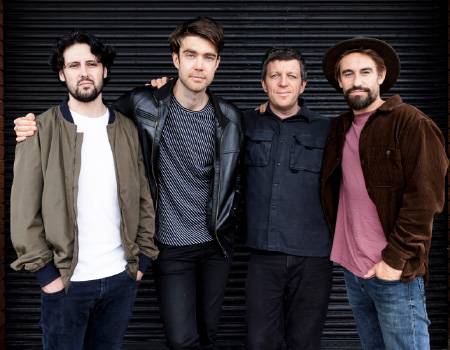 The Vampires & Chris Abrahams
Thu, 6 April 2023
The Vampires & Chris Abrahams
The Guardian UK, "seductive genre hopping creativity", All About Jazz, "gold all over"...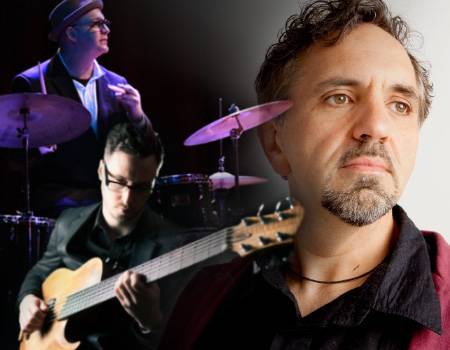 Joe Chindamo Trio
Fri, 14 April 2023
Joe Chindamo Trio
with Chris Hale on bass and Danny Fischer on drums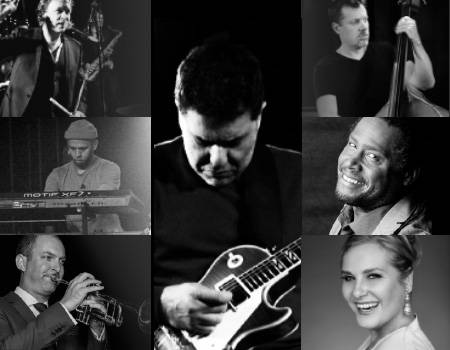 ALBARE plays Jobim and more
Fri, 26 May 2023
ALBARE plays Jobim and more
Albare, Phil Rex, Andrew Swann, Brett Williams, Nichaud Fitzgibbon, Lionel Cole & Mat Jodrell