Show Details
9 piece big band, Groove Dimension will be laying down select standards of 70s funk, R&B, disco, and soul grooves. Earth, Wind and Fire, KC & The Sunshine Band, Chaka Khan, Jackson 5, Kool & The Gang, Stevie Wonder, The Commodores, Rick James etc...

Packed full of bangin' musicians, Groove Dimension will inflict you with a burning desire to get down!

Line up:
Lead vocal - Stuart Biggins
Lead vocal - Annie Rose
Lead guitar - Tom Baeppler
Percussion - Alejandro Vega
Keys/piano/organ - Matt Hicks
Bass - Andrew Tsindos
Drums - Jamie Goff
Ten Sax - Jasper Tsindos
Trumpet - Peter Newman
Book Tickets
Price Range:
From $40 + Booking fee
Early Doors Open: 6:00 pm
Early Show Starts: 7:30 pm
Suggest this Show
Thinking of taking a friend, colleague or your family? Enter their email address below and we will let them know about it!
We think you will also love to see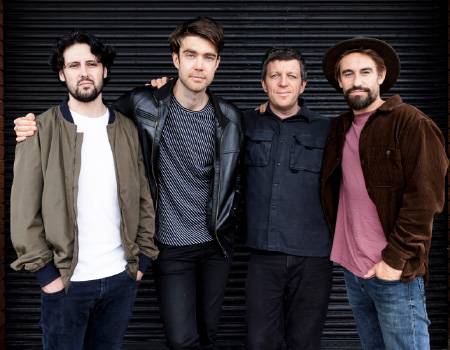 The Vampires & Chris Abrahams
Thu, 6 April 2023
The Vampires & Chris Abrahams
The Guardian UK, "seductive genre hopping creativity", All About Jazz, "gold all over"...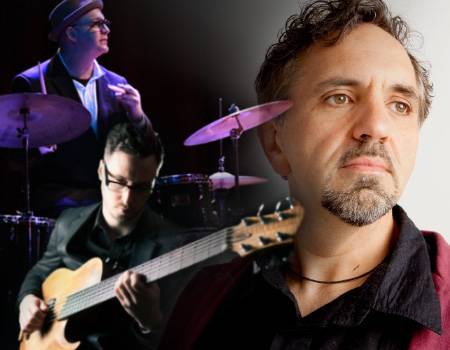 Joe Chindamo Trio
Fri, 14 April 2023
Joe Chindamo Trio
with Chris Hale on bass and Danny Fischer on drums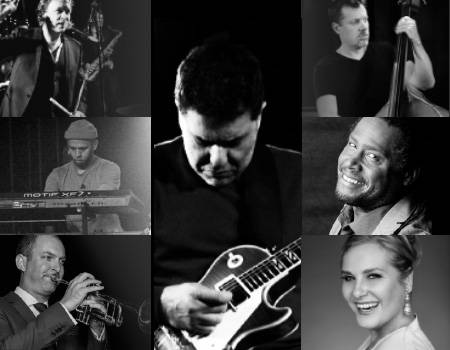 ALBARE plays Jobim and more
Fri, 26 May 2023
ALBARE plays Jobim and more
Albare, Phil Rex, Andrew Swann, Brett Williams, Nichaud Fitzgibbon, Lionel Cole & Mat Jodrell