Show Details
INXS helped shape the musical landscape of the 80s and 90s. Their infectious blend of dance/rock saw them conquer the music charts not only in Australia, but worldwide. They built a reputation for staging electric and engaging concerts, fronted by their wildly charismatic and talented frontman, Michael Hutchence.
INXSIVE are a Melbourne-based band that has been touring Australia wide since their inception in the late 90s. Their full production sound combined with energetic audience engaging performances make INXSIVE Australia's leading INXS tribute show and an excellent live entertainment option for any venue or event. Their repertoire encompasses all the smash hits from the impressive INXS back catalogue, and a performance by INXSIVE needs to be seen to be believed. They regularly receive rave reviews from their audiences on how closely they capture the sound and style of INXS.
Book Tickets
Price Range:
From $25 + booking fee.
Early Doors Open: 6:00 pm
Early Show Starts: 7:30 pm
Suggest this Show
Thinking of taking a friend, colleague or your family? Enter their email address below and we will let them know about it!
We think you will also love to see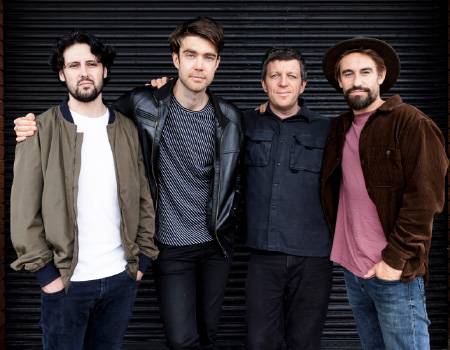 The Vampires & Chris Abrahams
Thu, 6 April 2023
The Vampires & Chris Abrahams
The Guardian UK, "seductive genre hopping creativity", All About Jazz, "gold all over"...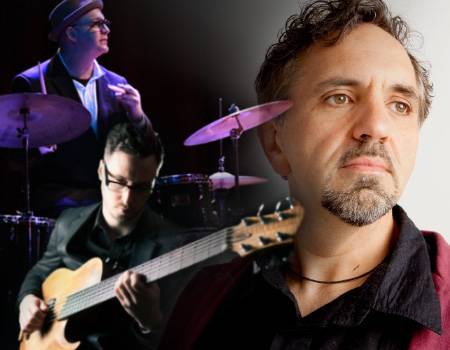 Joe Chindamo Trio
Fri, 14 April 2023
Joe Chindamo Trio
with Chris Hale on bass and Danny Fischer on drums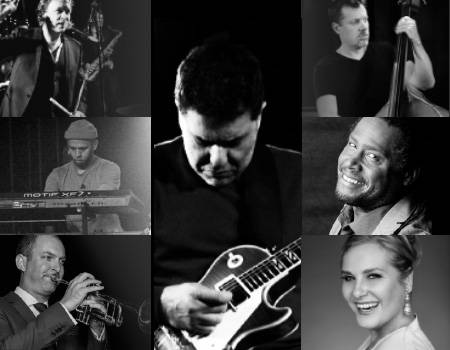 ALBARE plays Jobim and more
Fri, 26 May 2023
ALBARE plays Jobim and more
Albare, Phil Rex, Andrew Swann, Brett Williams, Nichaud Fitzgibbon, Lionel Cole & Mat Jodrell