Show Details
Performed by The Kites

Since 1971 the music of Steely Dan has been a seminal part of rock history, bridging the gap between traditional pop and jazz. Aja, released in 1977, has been arguably their most critically acclaimed album.

Since forming in the late '70's the Kites have been recognised for their interpretation of Steely Dan's songs. Now for the first time, the band will perform the album Aja in its entirety. "We've been working on this project for some time now. It's always been something we've been keen to do and now we feel we're ready" said Peter O'Regan, singer and original member of the Kites. "We've put together a 9 piece band for the event. We can't wait to put it on stage. Anyone who loves the music of Becker and Fagen should come down and see this show. We've also put together a mix of Steely Dan classics to follow Aja." For lovers of Steely Dan, this show is not to be missed.


Book Tickets
Price Range:
From $28 + booking fee.
Early Doors Open: 6:00 pm
Early Show Starts: 7:30 pm
Suggest this Show
Thinking of taking a friend, colleague or your family? Enter their email address below and we will let them know about it!
We think you will also love to see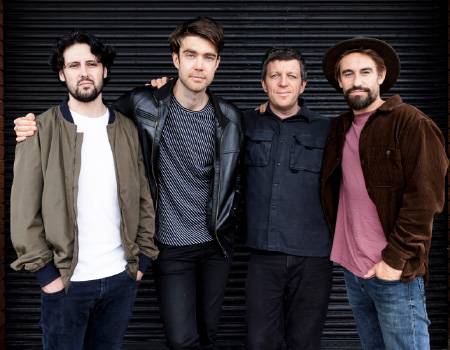 The Vampires & Chris Abrahams
Thu, 6 April 2023
The Vampires & Chris Abrahams
The Guardian UK, "seductive genre hopping creativity", All About Jazz, "gold all over"...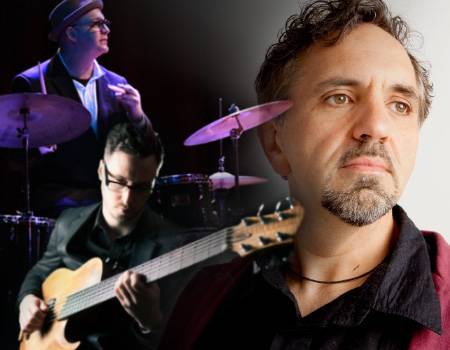 Joe Chindamo Trio
Fri, 14 April 2023
Joe Chindamo Trio
with Chris Hale on bass and Danny Fischer on drums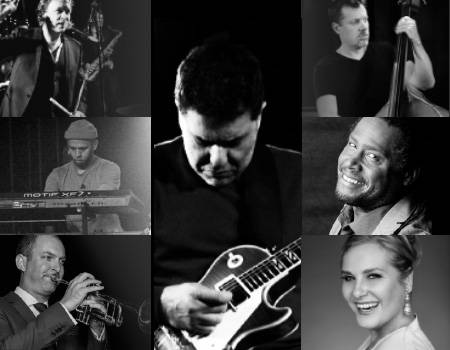 ALBARE plays Jobim and more
Fri, 26 May 2023
ALBARE plays Jobim and more
Albare, Phil Rex, Andrew Swann, Brett Williams, Nichaud Fitzgibbon, Lionel Cole & Mat Jodrell