Show Details
Supported by Abbey Stone

Born in the leafy green suburbs of Melbourne, Australia; and with vocal harmonies reminiscent of 60s bands Crosby, Stills, Nash & Young and The Beatles, Taxiride blends retro sensibility with modern style. Crafted over two years in Melbourne and Los Angeles, their debut album 'Imaginate' debuted at Number 1 on the Australian Music Charts. It launched 4 singles including the memorable 'Get Set' and 'Everywhere You Go' (the most played Australian song on the radio for 2000).

Their second album 'Garage Mahal' contained their biggest hit 'Creepin' Up Slowly', the most played song on the radio for 2002 and featured a further two hit singles. Taxiride achieved Top 30 status in the States and subsequently toured the US, Japan and Europe. A 10 year hiatus saw Taxiride reform in 2015 with a limited run of shows.

Taxiride now returns with new live shows featuring faithful renditions of their hits plus their favourite album tracks - a must for lovers of harmony and infectious pop.
Book Tickets
Price Range:
From $28 + booking fee.
Early Doors Open: 6:00 pm
Early Show Starts: 7:30 pm
Suggest this Show
Thinking of taking a friend, colleague or your family? Enter their email address below and we will let them know about it!
We think you will also love to see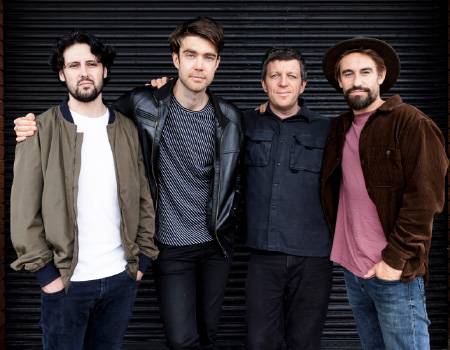 The Vampires & Chris Abrahams
Thu, 6 April 2023
The Vampires & Chris Abrahams
The Guardian UK, "seductive genre hopping creativity", All About Jazz, "gold all over"...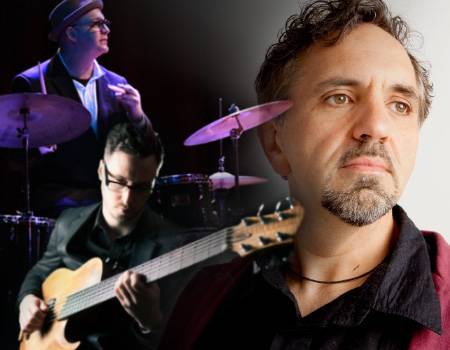 Joe Chindamo Trio
Fri, 14 April 2023
Joe Chindamo Trio
with Chris Hale on bass and Danny Fischer on drums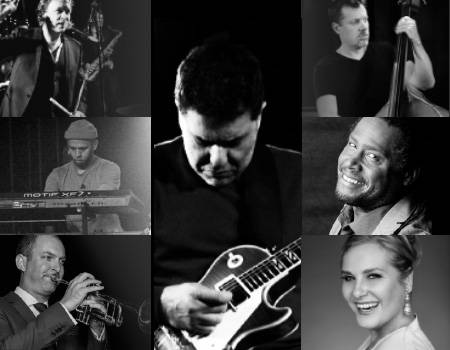 ALBARE plays Jobim and more
Fri, 26 May 2023
ALBARE plays Jobim and more
Albare, Phil Rex, Andrew Swann, Brett Williams, Nichaud Fitzgibbon, Lionel Cole & Mat Jodrell