Show Details
Forever 80's are Australia's leading 80's touring show!
Back by popular demand, Australia's number one touring 80s show, is coming back to Bird's Basement, for one exclusive, intimate show.
Get ready to turn back time, to a time of music's biggest hair, & biggest hits.
A one-off show, not to be missed. With an exclusive song list of iconic hits, crowd favourites, requests and some one-off surprises.
So prep that neon, put on those leg warmers and lose yourself in the soundtrack of the most iconic music generation. A night with Forever 80s is a night to reminisce and simply not to be missed.
Book Tickets
Price Range:
From $45 + booking fee.
Early Doors Open: 6:00 pm
Early Show Starts: 7:30 pm
Suggest this Show
Thinking of taking a friend, colleague or your family? Enter their email address below and we will let them know about it!
We think you will also love to see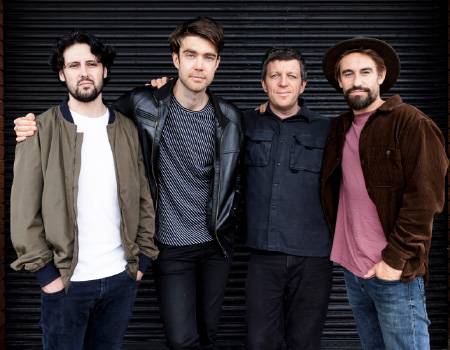 The Vampires & Chris Abrahams
Thu, 6 April 2023
The Vampires & Chris Abrahams
The Guardian UK, "seductive genre hopping creativity", All About Jazz, "gold all over"...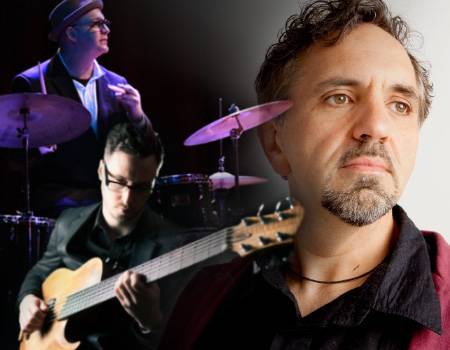 Joe Chindamo Trio
Fri, 14 April 2023
Joe Chindamo Trio
with Chris Hale on bass and Danny Fischer on drums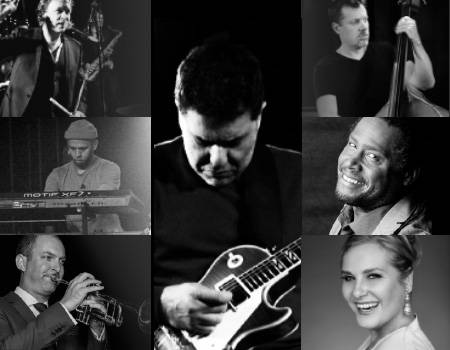 ALBARE plays Jobim and more
Fri, 26 May 2023
ALBARE plays Jobim and more
Albare, Phil Rex, Andrew Swann, Brett Williams, Nichaud Fitzgibbon, Lionel Cole & Mat Jodrell