Show Details
Australia's hardest hitting Hammond organ trio Cookin' On 3 Burners are bringing some love to Bird's for a special show on the 20th of March 2023.

Get ready for a night of wailing organ, twanging guitar, dirty drum breaks and the soulful vocals of Ms Stella Angelico as special guest.
In true Cookin' On 3 Burners fashion, these shows are set to be all live and full of vibe - good times guaranteed!
"...slick, taut and punchy, a must see..." - Shane Murphy from Melbourne's The Daily Review
"Wonderful slice of bright, shimmering soul!" - The Craig Charles Funk and Soul Show (BBC Radio 6)
"... a heavy breakbeat flip of the Metallica classic 'Enter Sandman..." - Wax Poetics (NYC)
"Timeless soul....torrid heat!" - Musiculture (France)
"Here's a surefire uptempo heat rock straight off the pan from our favourite chefs of filleted funk Cookin' on 3 Burners." - 45 Live (UK)
Book Tickets
Price Range:
From $30 + booking fee.
Early Doors Open: 6:00 pm
Early Show Starts: 7:30 pm
Suggest this Show
Thinking of taking a friend, colleague or your family? Enter their email address below and we will let them know about it!
We think you will also love to see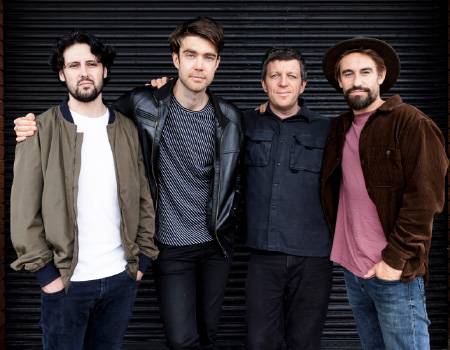 The Vampires & Chris Abrahams
Thu, 6 April 2023
The Vampires & Chris Abrahams
The Guardian UK, "seductive genre hopping creativity", All About Jazz, "gold all over"...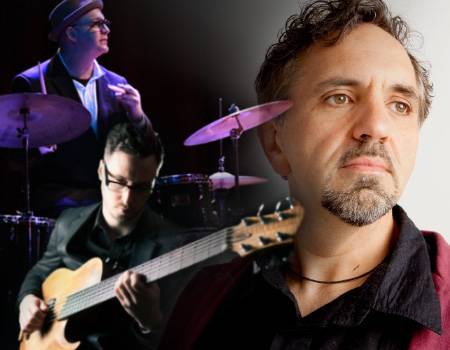 Joe Chindamo Trio
Fri, 14 April 2023
Joe Chindamo Trio
with Chris Hale on bass and Danny Fischer on drums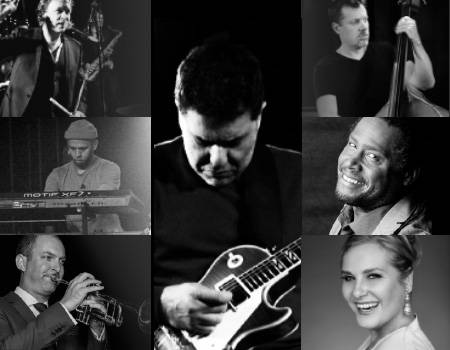 ALBARE plays Jobim and more
Fri, 26 May 2023
ALBARE plays Jobim and more
Albare, Phil Rex, Andrew Swann, Brett Williams, Nichaud Fitzgibbon, Lionel Cole & Mat Jodrell