Show Details
Live & Intimate Tour
Since winning The Voice, Lachie has been bunkered down in the studio working with prolific writer/producers The Mak Bros (Vera Blue, Kita Alexander, Boy & Bear), refining material for his forthcoming EP.
From April through to June, Lachie will be performing a series of very special, intimate acoustic concerts taking in one night in Brisbane, Adelaide, Melbourne and Sydney.
Lachie will be performing his ARIA chart-topping hit single 'Wasted Time', the impossibly catchy 'Sad Summer', his brand new forthcoming singles and many more hits fans will recognise from his time on The Voice. This feel-good show of both originals and carefully curated covers will once again put Lachie Gill's extraordinary vocal talent on full display and will be an opportunity for fans to see exactly why Lachie Gill was crowned Australia's winner of The Voice 2022.
With a surprise guest in each city, this is a strictly-limited acoustic show not to be missed.
Book Tickets
Price Range:
From $25 + booking fee.
Early Doors Open: 6:00 pm
Early Show Starts: 7:30 pm
Suggest this Show
Thinking of taking a friend, colleague or your family? Enter their email address below and we will let them know about it!
We think you will also love to see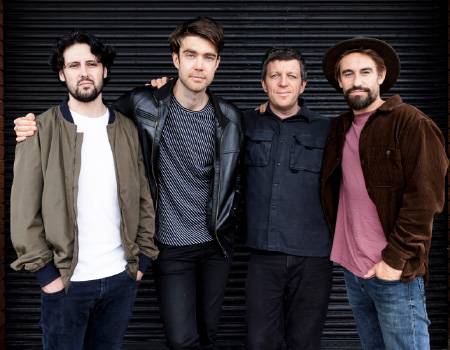 The Vampires & Chris Abrahams
Thu, 6 April 2023
The Vampires & Chris Abrahams
The Guardian UK, "seductive genre hopping creativity", All About Jazz, "gold all over"...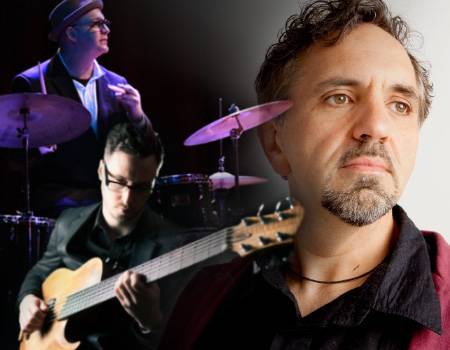 Joe Chindamo Trio
Fri, 14 April 2023
Joe Chindamo Trio
with Chris Hale on bass and Danny Fischer on drums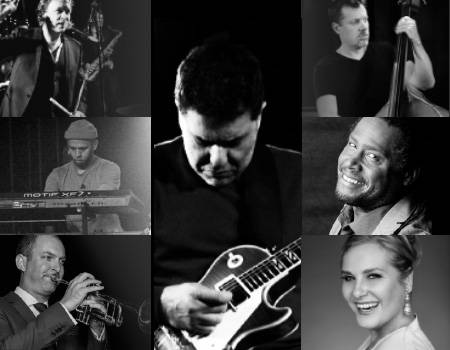 ALBARE plays Jobim and more
Fri, 26 May 2023
ALBARE plays Jobim and more
Albare, Phil Rex, Andrew Swann, Brett Williams, Nichaud Fitzgibbon, Lionel Cole & Mat Jodrell