Show Details
A transatlantic celebration of music

Totally authentic, with a rich soulful voice, French chanteuse Noria has performed in clubs across Europe, Canada and NYC, and brings the verve, swing and excitement of a Parisian jazz club every time she hits the stage.
Axle is a brilliant performer, TV presenter and actor both here and in the US. Axle's shows always highlight his eclectic tastes, versatility and musicality. A sensational frontman.
The band features Steve Sedergreen, one of the country's finest jazz pianists, known for his charismatic and invigorating style, always sharing the energy with his fellow musicians and the audience alike. Bassist Mark Elton returns to Melbourne after another grand tour of Europe, while drummer Phil Collings plies his dexterity gained from playing with a diverse range of musicians. Dave Evans aka 'the Hendrix of the accordion' jumps in for a manouche vibe and a bit of Parisian street cred.
Book Tickets
Price Range:
From $28 + booking fee.
Early Doors Open: 6:00 pm
Early Show Starts: 7:30 pm
Suggest this Show
Thinking of taking a friend, colleague or your family? Enter their email address below and we will let them know about it!
We think you will also love to see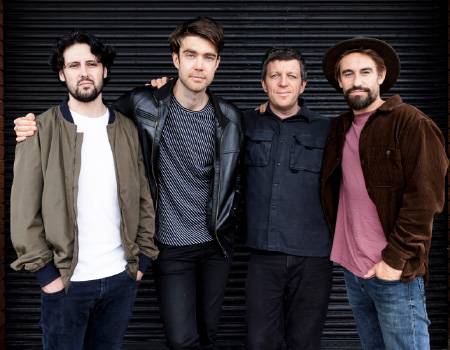 The Vampires & Chris Abrahams
Thu, 6 April 2023
The Vampires & Chris Abrahams
The Guardian UK, "seductive genre hopping creativity", All About Jazz, "gold all over"...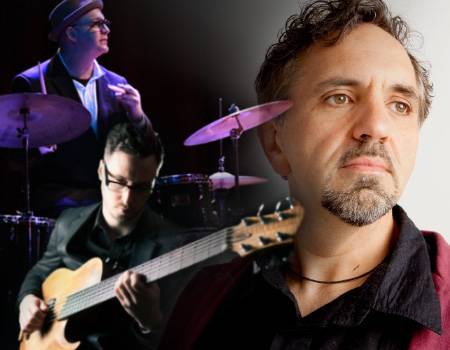 Joe Chindamo Trio
Fri, 14 April 2023
Joe Chindamo Trio
with Chris Hale on bass and Danny Fischer on drums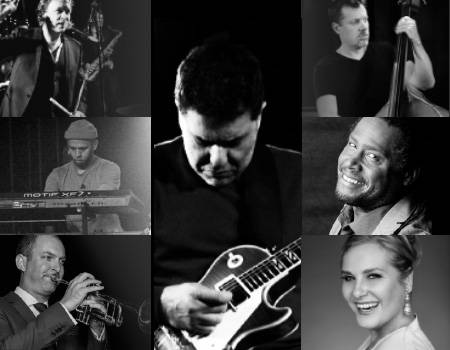 ALBARE plays Jobim and more
Fri, 26 May 2023
ALBARE plays Jobim and more
Albare, Phil Rex, Andrew Swann, Brett Williams, Nichaud Fitzgibbon, Lionel Cole & Mat Jodrell