Show Details
Featuring some of America's best musicians

Drummer Marvin "Smitty" Smith has toured with Sting, Dave Holland, Sonny Rollins, Willie Nelson, Steve Coleman, Terrence Blanchard and Pharoah Sanders.
Bassist Essiet Okon Essiet's resume includes Art Blakey (The Jazz Messengers) Benny Golson, Freddie Hubbard and Bobby Watson.
Pianist Benito Gonzalez's resume includes Jackie Mclean, Kenny Garrett, Steve Turre and Pharoah Sanders.
Together at Bird's, they will celebrate the music and legacy of jazz legend McCoy Tyner.
Book Tickets
Price Range:
From $35 + booking fee
Early Show: 7:45 pm

Suggest this Show
Thinking of taking a friend, colleague or your family? Enter their email address below and we will let them know about it!
We think you will also love to see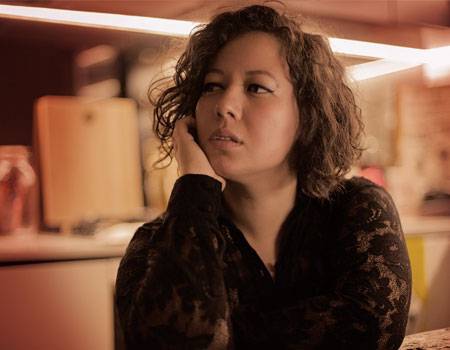 Mahalia Barnes + The Soul Mates
Thu, 21 November 2019 - Fri, 22 November 2019
Mahalia Barnes + The Soul Mates
This powerhouse soul and blues vocalist has jaws dropping every time she picks up a mic.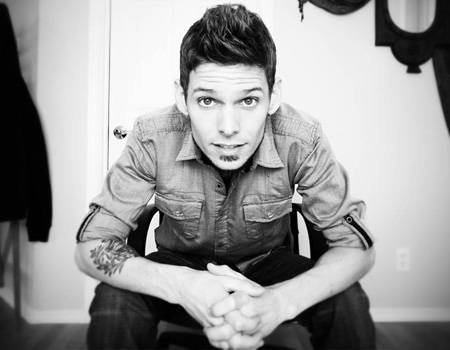 Jarrod Lawson
Wed, 11 December 2019 - Sun, 15 December 2019
Jarrod Lawson
Soul sensation: American pianist and singer Jarrod Lawson with his original ensemble.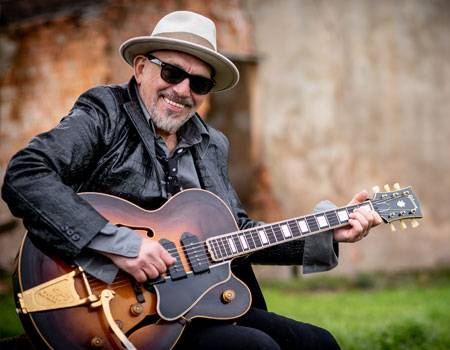 The Black Sorrows
Sun, 22 December 2019
The Black Sorrows
Citizen John & beyond