Show Details
Citizen John & beyond
Due to popular demand, and the rapid sell out of their 15 Nov 2019 Birds' show, The Black Sorrows are very excited to announce an extra performance at Birds' Basement on Sunday 22 December - The Black Sorrows: Citizen John & beyond. On this very special night The Black Sorrows will play highlights from their current album, Citizen John and give you a taste of the music to come from the prolific Joe Camilleri. Who knows you may even hear one of your favourites from the distant past!
The Black Sorrows have been on the road promoting their new single, Lover I Surrender since August. The Lover I Surrender Tour has met with critical acclaim and sell out houses both here and abroad. Joe Camilleri & The Black Sorrows are not only one of the hardest working bands in the land they are one of the most enduringly popular bands renowned for their high-energy live shows, musicianship and infectious, rootsy rhythms. Every time Joe sets foot on stage, he gives 100%. That's why his band, The Black Sorrows, are renowned as a dynamic live act. There is a level of accessibility to The Black Sorrows that can appeal to the newest of fans.
Camilleri's mantra is simple - "We come to play and leave the audience feeling exhilarated". The writer of milestone Australian songs is always looking to the future. As he continues to write new songs, his love or bringing the words and melodies to life onstage remains as strong as ever.
Lineup:
Joe Camilleri - vocals, sax & guitar
Claude Carranza - guitar & vocals
James Black - keyboards & vocals
Sandii Keenan - vocals
Mitch Cairns - bass & vocals
Haydn Meggitt - drums & vocals
Book Tickets
Price Range:
From $39 + Booking Fee
Early Show: 7:45 pm

Suggest this Show
Thinking of taking a friend, colleague or your family? Enter their email address below and we will let them know about it!
We think you will also love to see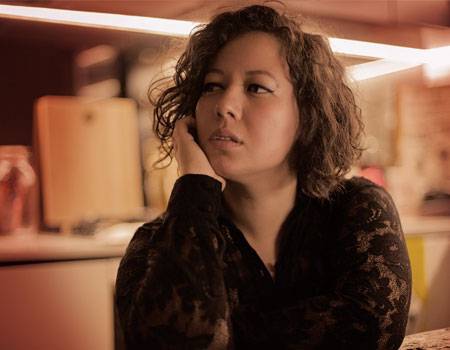 Mahalia Barnes + The Soul Mates
Thu, 21 November 2019 - Fri, 22 November 2019
Mahalia Barnes + The Soul Mates
This powerhouse soul and blues vocalist has jaws dropping every time she picks up a mic.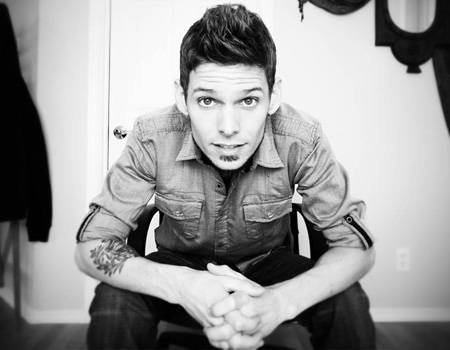 Jarrod Lawson
Wed, 11 December 2019 - Sun, 15 December 2019
Jarrod Lawson
Soul sensation: American pianist and singer Jarrod Lawson with his original ensemble.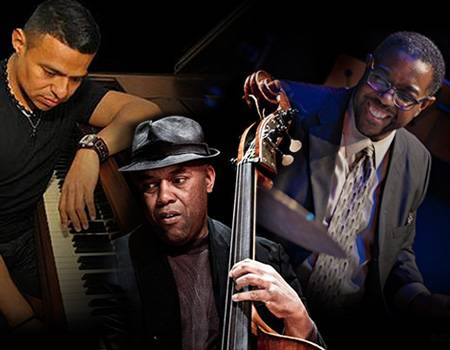 The Benito Gonzalez Trio
Wed, 22 January 2020 - Sun, 26 January 2020
The Benito Gonzalez Trio
Some of America's best musicians celebrate the music and legacy of jazz legend McCoy Tyner