Show Details
House Too Crowded combines the song catalogues of the ARIA Hall of Fame inductees, Split Enz and Crowded House. This music spans 3 decades of radio hits that speak to the hearts of multiple generations of Australians.
Led by the astounding lead vocal of Glenn Starr, you will be transfixed by what you see and hear coming off the stage. The House Too Crowded tribute band faithfully reproduces these songs with dedication to the original sounds. From the Mitchell Froom Keyboards to the brilliant live harmonies synonymous with the live performances by brothers Neil and Tim Finn, and musicians Paul Hester and Nick Seymour.
Book Tickets
Price Range:
From $25 + booking fee.
Early Doors Open: 6:00 pm
Early Show Starts: 7:30 pm
Suggest this Show
Thinking of taking a friend, colleague or your family? Enter their email address below and we will let them know about it!
We think you will also love to see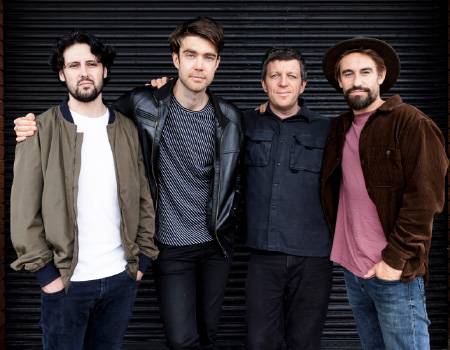 The Vampires & Chris Abrahams
Thu, 6 April 2023
The Vampires & Chris Abrahams
The Guardian UK, "seductive genre hopping creativity", All About Jazz, "gold all over"...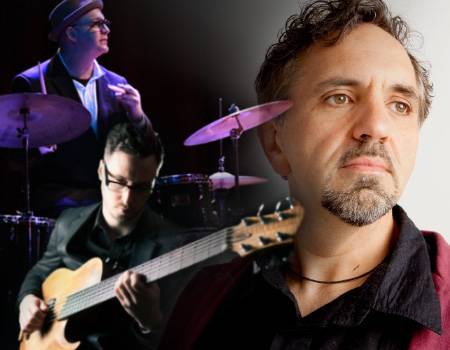 Joe Chindamo Trio
Fri, 14 April 2023
Joe Chindamo Trio
with Chris Hale on bass and Danny Fischer on drums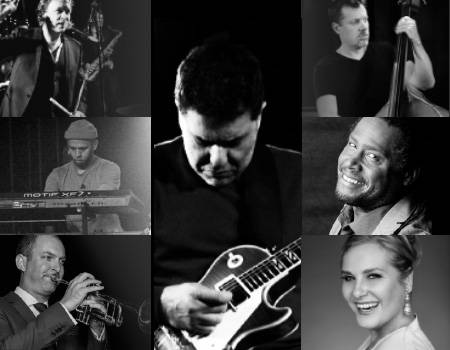 ALBARE plays Jobim and more
Fri, 26 May 2023
ALBARE plays Jobim and more
Albare, Phil Rex, Andrew Swann, Brett Williams, Nichaud Fitzgibbon, Lionel Cole & Mat Jodrell